Come Meet Our Audiologists at Hearing Care Professionals
At Hearing Care Professionals, we're committed to helping our clients restore their hearing and improve their quality of life. Armed with the latest hearing loss treatments, we'll help you get back to doing what you love. Meet our team of highly qualified audiologists and hearing experts.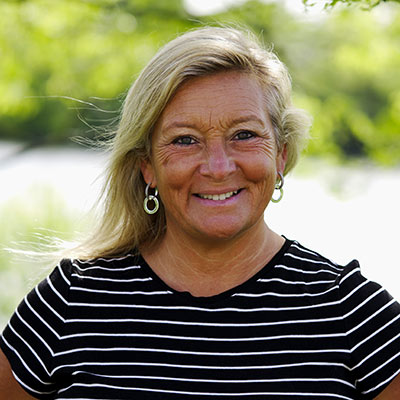 Anne Livingston, Au.D.
Owner/Doctor of Audiology
Dr. Anne Livngston is an Audiologist and the Owner of Hearing Care Professionals. She enjoys tending to her flowers and watching football, but she particularly loves traveling with her husband of over 25 years and her 3 children.
Anne has been helping patients hear better and stay connected to their family and friends for over 20 years.
She earned her Masters Degree from Illinois State University and a Doctorate in Audiology from Salus University.
Be sure to ask her about the time she was "attacked" by a pool umbrella in Mexico!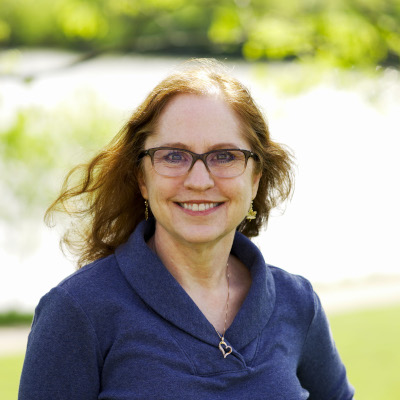 Carol Downard, Au.D.
Doctor of Audiology
Dr. Carol Downard is an Audiologist at Hearing Care Professionals. Growing up on a farm in Southeastern Indiana, she understands the effects of noisy work environments on hearing and tinnitus.
Her interest in music led her to study Audiology to help others hear better and enjoy the performing arts.
She has served the greater Lafayette area for over 30 years.
Dr. Downard earned her Bachelor's and Master's degrees from Purdue, and her Doctor of Audiology degree from A.T. Still University in Mesa, AZ.
Ask her about her days in the Purdue All-American Marching Band, and her theater performances!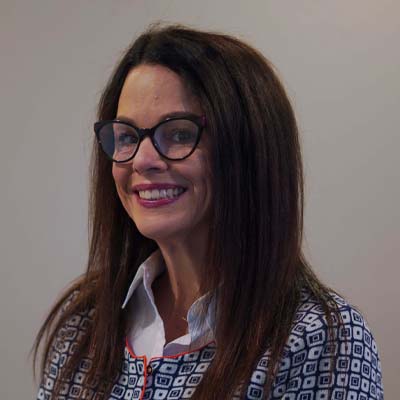 Angela Schaefer
Hearing Care Coordinator
Angie joined Hearing Care Professionals in March of 2020.  She had been a stay-at-home mom for a few years, and decided that she needed to go back to work. And what a year it was to decide to go back to work!
Angie has a professional degree in allied health as a Registered Respiratory Therapist. She has over 18 years of experience as a Respiratory Therapist working in different hospitals, homes and various therapy settings.
She has 2 children, 21 and 17 years of age, and has been married to her husband Jeremy for 25 years. Angie and Anne are friends and have known each other for over 15 years.
She is very good at her job, and is very passionate about her patients and the care she is giving. Angie really enjoys working for Hearing Care Professionals.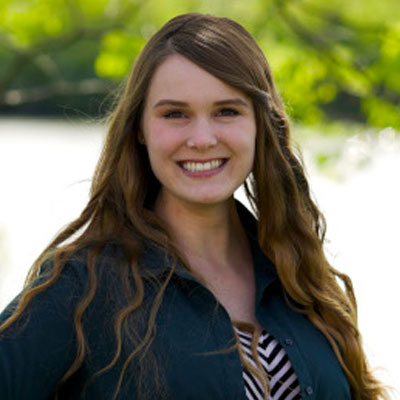 Theresa Nelson
Hearing Care Coordinator
Theresa Nelson is a Hearing Care Coordinator in both the Monticello and Lafayette offices. She has always had a passion for music and communication having played the violin for 14 years and having learned 3 languages.
In her free time, she loves baking, spending time with her church family, and going on adventures with her husband.
She earned her Bachelor of Science degree in Speech, Language and Hearing Sciences in December 2019 from Purdue University and will graduate with her Doctorate of Audiology in May 2023 from Purdue University in hopes of becoming a pediatric audiologist.
She has been serving patients while providing quality and personalized care with Hearing Care Professionals since April 2021. She is eager to get to know you and meet your hearing needs!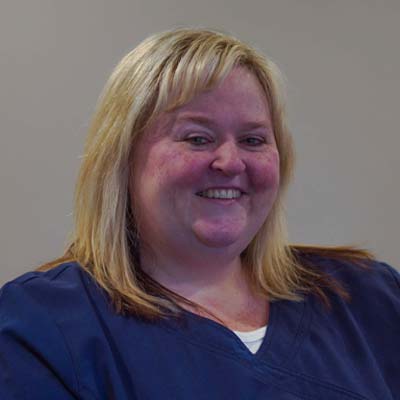 Jenny Vandervate
Hearing Care Coordinator
Jenny Vandervate is a Hearing Care Coordinator at Hearing Care Professionals. She has over 13 years experience working with hearing loss and hearing devices.
When she is not helping patients to hear better, she enjoys spending time with her family and collecting toys/antiques with her husband.
Give her a call with any of your questions/concerns regarding hearing loss, or hearing devices. She will go the extra mile to help you.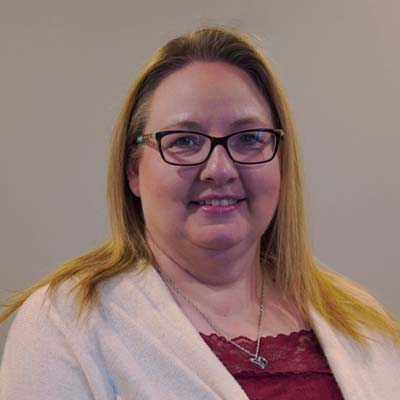 Katie Allen
Hearing Care Coordinator
Katie Allen is a Hearing Care Coordinator and joined the Hearing Care Professional team in 2021. Katie is a veteran who served all over the United States and in the Medical Wing of the USAF. 
Now she is a mother of 3 who has a passion for quilting, baking, and crafting.
Katie has 2 Associate Degrees she earned in Lafayette, IN.
If you see Katie, be sure to tell her about your travels and she loves to see pictures of any quilts you have worked on!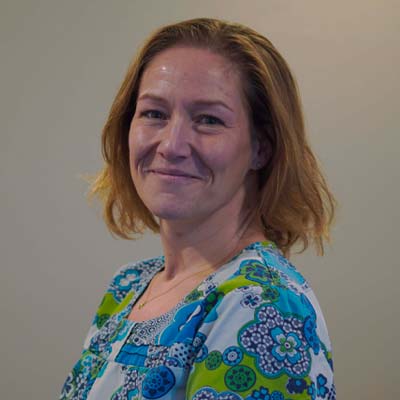 Casey Williams
Hearing Care Coordinator
Casey is a recent addition to our team at Hearing Care Professionals. She is very happy to be the first person our patients interact with when they walk in the door.
Casey is passionate about the effect that communication can have on our overall well-being.
Casey especially enjoys talking with our veterans when they come to see us.
She loves spending time with her husband and kids. Casey enjoys thrifting for special antique pieces and reading works by Stephen King.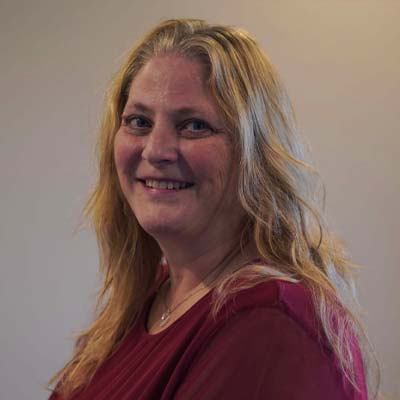 Lisa Purple
Hearing Care Coordinator
Lisa Purple is an Indiana native, living most of her life in Fountain County, aside of when she was attending college at Vincennes University & Ivy Tech State College. She is joining our team as an Hearing Care Coordinator in the Crawfordsville & Lafayette offices.
Lisa & her husband, Kevin, have raised their blended family of four children, Bobby, Emily, Chastain & Jarrod, in Covington.
She is a proud mom & memaw of four grandchildren, Elayna (8), Emmarie (7), Violet (6) & Archer (5). YES, that's four grandkids in four years!
In her spare time, Lisa enjoys reading, scrapbooking, photography, cooking & gardening.
She knows how difficult it is to not be able to hear well. She was diagnosed in kindergarten with hearing loss in both ears. She has worn hearing aids off & on for the past 15 years.
She is excited to help our patients hear & enjoy hearing the little things in life! Make sure to ask her about those grandkids!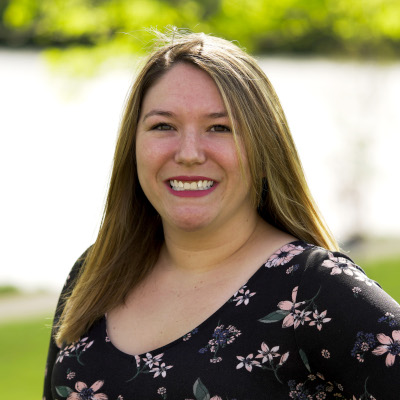 Sunny Martens
Billing Specialist
Sunny Martens has worked as the Billing Specialist at Hearing Care Professionals. She is an energetic, creative, music-loving mother and wife. 
She has always had a passion for helping others. She began her journey in the medical field in 2012 when she graduated from Ivy Tech as a Certified Dental Assistant. She has been with Hearing Care Professionals for over 5 years.
While she may be the face behind the scenes, she is dedicated to helping all the offices in providing exceptional customer service to all our patients. She looks forward to assisting you on your path to better hearing.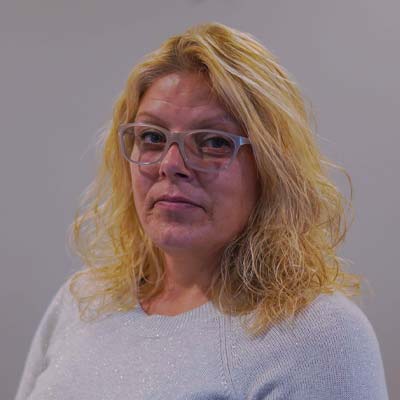 Kate Conn
Office Administrator
Kate Conn is an Office Administrator at Hearing Care Professionals. She has created graphic design and art pieces when she is not enjoying taking photographs of her youngest's athletic events outside of work. 
Although she has a degree in Graphic Design, she has worked 20 plus years in different areas of customer service.
She enjoys working in a team environment that helps to meet the needs of our patients.
If you have a general inquiry, be sure to reach out. She is happy to help answer any questions you may have or schedule you an appointment with one of our audiologists.